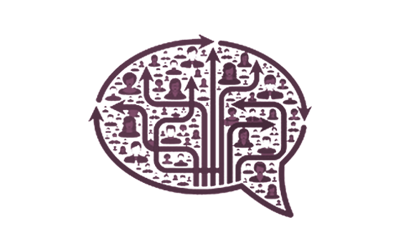 RECRUITMENT
Our talent acquisition department will assist you with the highest priority every time you need a highly qualified specialist resource.
Our knowledge of the wide range of professionals, and our vast network of national and international contacts are more than a guarantee when hiring SAPINDEX resources.
One of our major policies is to reduce margins over other competitors, so you can check not only professionals will enjoy better economic health, but also your company will find a quality / price hard to match.
In the same line, we guarantee transparency about personal and contractual status of resources, and filter out those that are unsafe for the position we bid.
Let us be your provider of talent star.