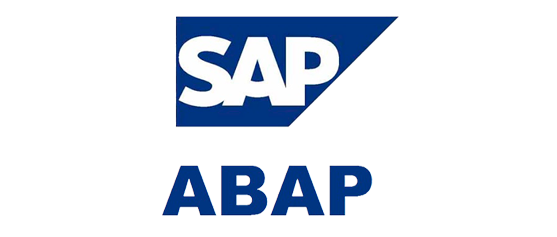 ABAP/4 FACTORY
One of our top products is our ABAP Factory based on Buenos Aires.
Nowadays, companies are looking to reduce costs remoting the least sensitive services for its own organization. It is for this reason that the future of certain technologies such as ABAP programming, goes to hire Laboratories Remote.
We have the most competitive rates and higher quality / price of the entire European scene. Similar to the factories in India, we are distinguished by the willingness of the Spanish personality and the proximity of the language.
- ASK FOR OUR RATES -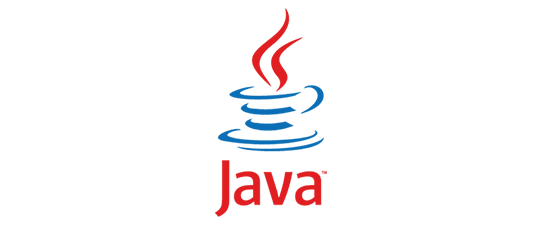 JAVA FACTORY
With more than 3 billion devices using the Java programmation language to communicate software with software and hardware with software, it is almost essential to have a Java factory that supports its information system and, ultimately, to the most part of your business.
Do not miss the opportunity to ask our tempting rates.
Our Laboratory JAVA is located in Madrid, Spain.
- ASK FOR OUR RATES -