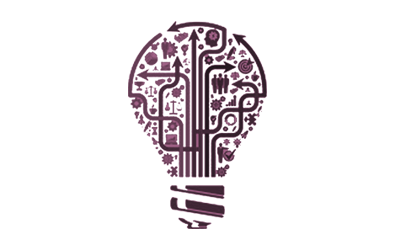 MANAGEMENT BUSINESS CONSULTING IN INFORMATION SYSTEMS
Between our professionals we can find experts in Direction and Management in Information Technology Systems (IT), who, by their experience, they can advise through an audit and processes analysis.
If you have problems with the gear of your Information System, the best is to have experts that advises you to take the best decisions in moments of inflection.
We will guide and go together in decision-making on critical processes related to its Information System. Our goal is that your company get the maximum benefit, maximum efficiency and maximum productivity.